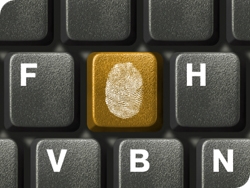 Forensic analysis service can be used to obtain information on the authorization and the methods used during an attack on your company's information systems. It also provides methods that can be employed to prevent said intrusions in the future. Forensic analysis is the ideal solution for companies that need to investigate the source of security incidents affecting their systems.
This service helps to:
Discover the security failures that are leveraged to permit the attack.
Discover the source and the author of the attack.
Determine the methodology and the tools used during the attack.
Establish the appropriate security methods to avoid such an attack in the future.
Discover the security failures that permitted the attack on your company
---
With an exhaustive analysis of your company's information system, we can detect security failures that made it possible for the attacker to:
Rob confidential documents
Acquire unauthorized access
Delete information
Use unauthorized material